Were you a baby born in the month of March? Happy Birthday!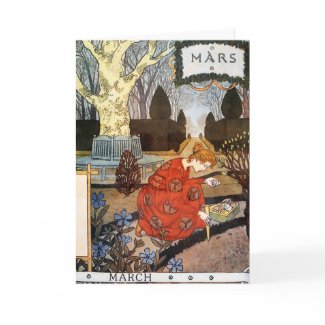 Card: Month of March – Mars by VintageCabaret
Let's see who else was born in March…
1      Frederic Chopin
2      Karen Carpenter
3      Jean Harlow
4      Antonio Vivaldi
5      Niki Taylor
6      Michelangelo Buonarotti
7      Rachel Weisz
8      James Van Der Beek
9      Juliette Binoche
10    Sharon Stone
11    John Barrowman
12    Liza Minnelli
13    Neil Sedaka
14    Albert Einstein
15    Eva Longoria
16    Isabelle Huppert
17    Rudolf Nureyev
18    Queen Latifah
19    Bruce Willis
20    Spike Lee
21    Timothy Dalton
22    Andrew Lloyd Webber
23    Roger Bannister
24    Steve McQueen
25    Sarah Jessica Parker
26    Robert Frost
27    Mariah Carey
28    Lady Gaga
29    Elle Macpherson
30    Vincent Van Gogh
31    Ewan McGregor
Your birthstone is the Aquamarine
Aquamarine keychain by Meredith Dillman by meredithdillman
This stunning pendant is the perfect gift if you want to give a March-born lady sparkling aquamarines.
The aquamarine journey pendant features 7 stones set in 10K white gold.
This lovely design is also available with the birthstones of the other months of the year.
Photo: 10k White Gold, March Birthstone, Aquamarine Journey Pendant, 18
Your Astrological Sign is:
Pisces: Feb 19 – Mar 20
Are you a Pisces? You are if you were born in the earlier part of this month.
A typical Pisces is someone who is compassionate and sensitive. On the negative side, they can also be impractical and may be rather childish. On the face of things, Pisces seem quite compliant, but they also have a rebellious streak.
Pisceans tend to make decisions with the heart rather than with the head.
The element of Pisces is water.
Aries: Mar 21 – Apr 19
Aries Baby (unisex) by HahpiStuff
An Aries is a confident and decisive personality, as signified by the zodiac sign of the ram. When things don't suit them, they may become aggressive and will certainly make their displeasure known.
They can be charming and fun to be around and are often generous. However, they can also be quick to jump to conclusions.
Aries is a fire sign.
Find a March Birthday Greeting Card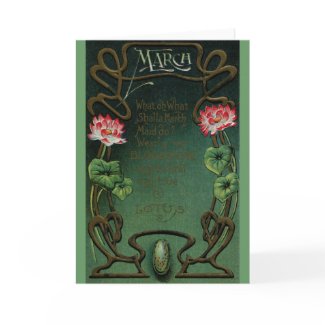 March Birthday with Lotus & Bloodstone by pinkalmond
Boy's March Birthday by stickpeople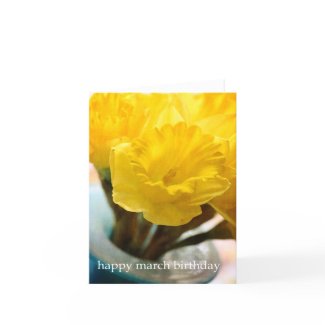 March Birthday Flower Daffodil #2 by NevaSpellPhotography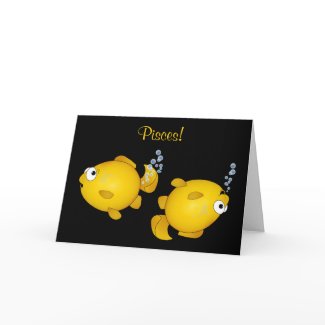 Pisces fish happy birthday cartoon card by graphicdoodles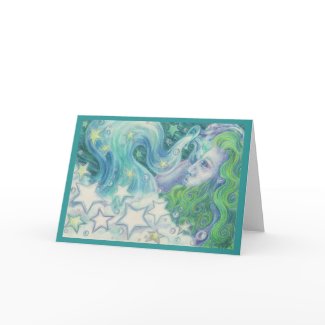 Zodiac Aquarius greetings card by jessperry